1) You're Looking for a Way to Make Money Online that Actually WORKS.

2) You Have an Online Business, Product, Opportunity or Offer to Advertise.
Either way - You've Come to the Right Place....

Here's what you'll get for free inside the TargetProfits members' area: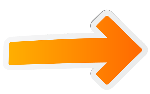 Effective advertising for your affiliate promotions and online business opportunities starting with:

12,500 Banner Ad Views & 12,500 Text Ad Views

....which you'll be able to claim inside the members' area straight after you join, simply by claiming the promo code 'targetprofits'.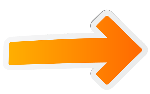 The ability to protect your affiliate commissions, track clicks and build a profitable downline at TargetProfits while promoting other offers with our link cloaker.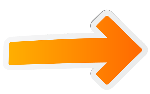 Use our downline builder to access THOUSANDS of Dollars Worth of Advertising for FREE from our 'Advertising Contributor' sites, while simultaneously building profitable downlines at some of the internet's best online advertising, list building and affiliate marketing sites.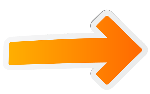 A library of instantly downloadable digital marketing resources to help you to improve every aspect of your online business, with new training guides and reports on the latest marketing trends added regularly.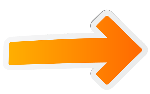 In-depth video tutorials covering a range of digital marketing and online advertising strategies, where you'll be able to learn the science of selecting an offer, building a funnel, getting clicks and turning them into profit.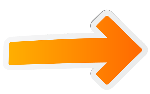 A detailed Digital Product Business Blueprint which will show you how to make money from your marketing campaigns instead of losing it.

You will discover the things successful marketers do that most marketers don't do.

You may have heard some crazy income claims associated with certain online marketing products.

Applying this blueprint will NOT make you '$457 a day with just 25 minutes work' or anything absurd like that, but it WILL show you what you need to do to create a profitable digital business in the REAL WORLD.
Join today to launch YOUR digital business and AND get more clicks, leads and sales for your existing promotions!

To your success,
Dave Mosher